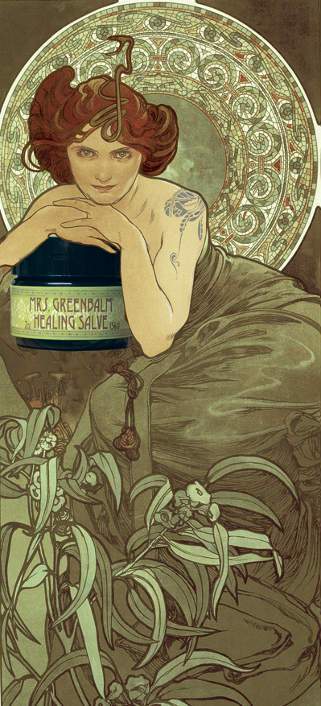 About Us
Celebrate Health! is a small family business. Owner, Martha McCook has been a holistic health practitioner since 1978 with mastery in Massage, Herbs, NLP, Reiki, and Matrix Energetics. Her daughter Tudor Gilmour was critically injured in 1998 and Martha has been her caregiver since that time. Mrs. Greenbalm
®

Healing Salve came into being in 2001 as an vocational opportunity for Tudor. Other members of the family business include daughter Hillary, her husband, Paul, two grandsons, and Dogs, Lily and Bella.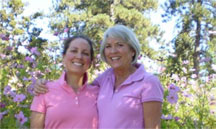 Activating Divine Alchemy Between The Realms;
The Plants Remember Paradise
affirms our connection with the Plant Kingdom for
nourishment, pleasure and wholeness.
We are an all GREEN company.